Organic_CONTRACTION

Photographic installation | 2019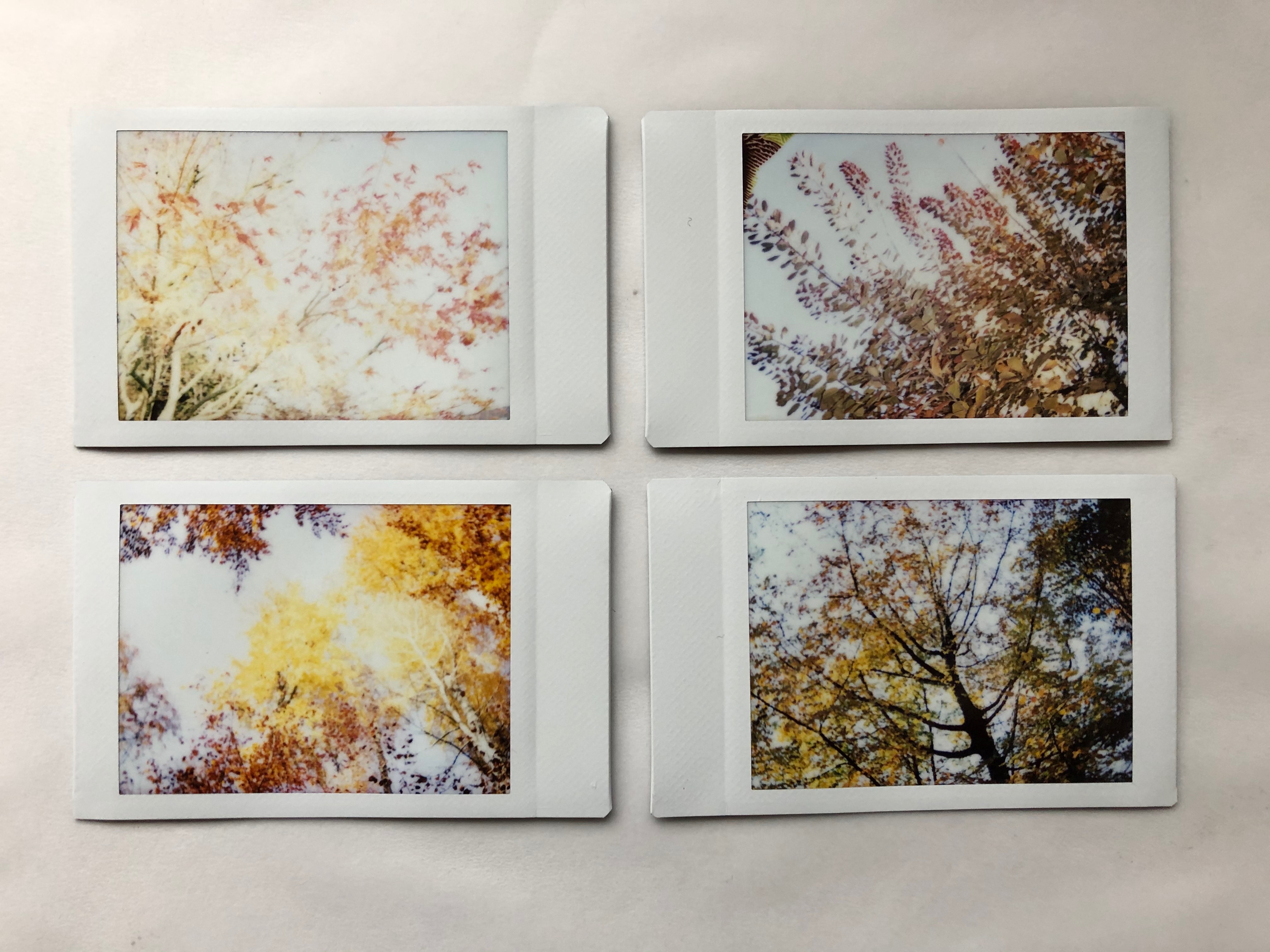 It started with a journey into the woods surrounding Brussels city. In its limits, it is possible to feel the urban tention. Nature expands and contracts in reflection to human invasion, but this movement is not linear, nor orderly.
This project was produced for the exhibition EXPOntaneous Collective 5.1.
Photo
Details of the panel.
Organic_contraction, 2019. Panel 100 photos. Small format photo, FujiInstax.