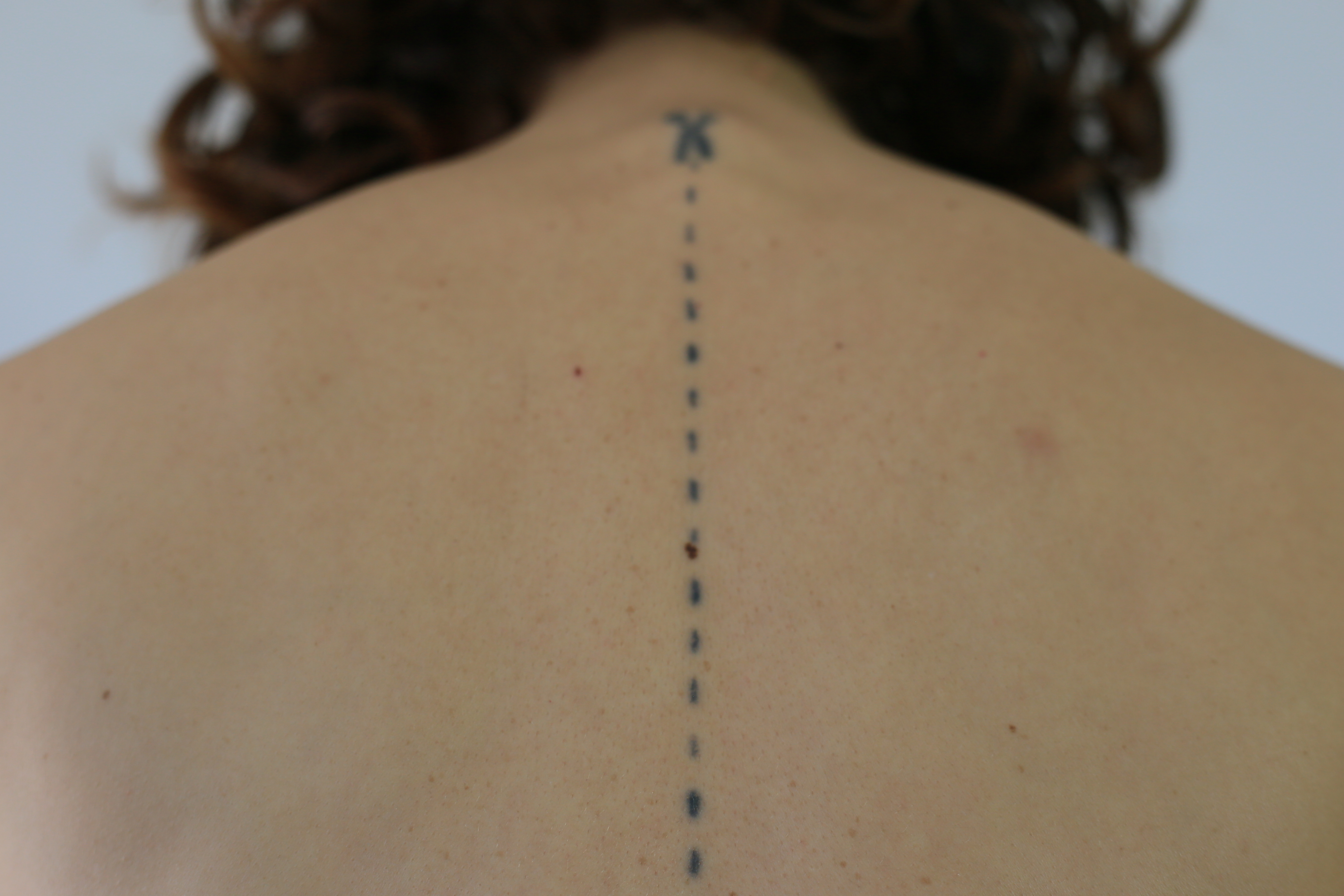 Cartographie des territoires affectifs Creative Residence 2018 | Cine Luso Espirito Mundo. These photos where taken during the preparation of one of the scenes of "Cartography of the Affective Territories", an experimental short film in which the artist participated. The short-film is the result of the transdisciplinary artistic residence at Cine Luso Espírito Mundo, 2018 in Brussels, Belgium.

A experimental film based on a set of testimonies of migrants from various origins and statutes, suported by visual arts to recreate a trip to an imaginary space where it addresses the condition of foreigner, territory and its memory.


With a documentary approach, the narrative departs from an artistic plan in a game where the cartographic maps are redesigned assuming an emotional and affective state that questions the body-man as the last frontier in relation with the other and with the own spacial displacement.
Follow the link to view the experimental

SHORT-FILM
Pretu Funguli is a creole expression that is used in a discriminatory manner in Guinea-Bissau. This term has been revived by the guinean visual artist, Nu Barreto, who transformed it into a visual concept. The film follows the artist through Espirito Santo(Brazil), to Guinea-Bissau, Macau and Paris(France), where he lives and works, to dive into Nu Barretos life and work, in order to understand his creative process and the conflicts in which the artist lives in. Realesed in 2018.
The documentary was supported by ICA - Portuguese Institute of Cinema and Audiovisual, and produced by Filmografo and Agua Triangular.
Follow the link to view: TRAILER and SEQUENCE
Blessed Africa This screenplay was written durting the perido she lived in Guinea-Bissau. At the time directing a studant theater group TEB . Quintino Na Pana was one of the actors and he had spoken about his cycling journeys, with the final porpus to go all the way to South Africa to meet Nelson Mandela. Unfortunatly it never happened. But instead he was the protagonist of his own story, by the hand of Aminata Embaló.
Sinopsis
Quintino Na Pana is a young Bissau-guinean. He is 29 years old and father of five children. Gymnastic teacher in Bissau high school and student in college, suffers from the successive delays of salary. Still, Quintino has put his dream into practice: Cycling in the name of a fairer and more balanced African society. The fourth consecutive year will cycle over 1,000 kilometers to Mauritania under the motto "Blessed Africa". Realesed in 2014.
Follow the link to view: TRAILER