Cartographie des territoir affectif
Creative Residence 2018
Cine Luso Espirito Mundo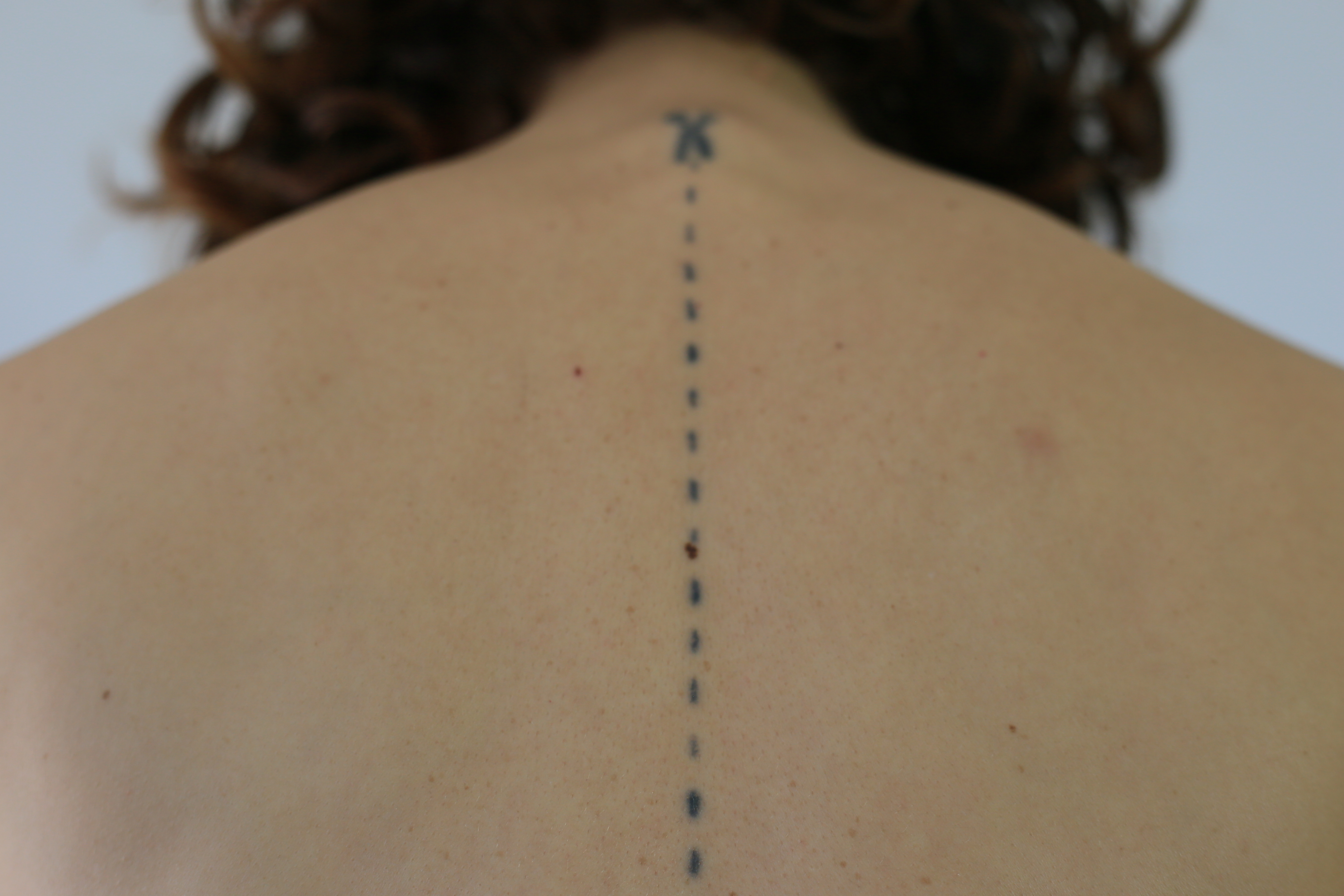 These photos were taken during the preparation of one of the scenes of "Cartography of the Affective Territories", an experimental short film in which the artist participated. The short film is the result of a transdisciplinary artistic residence at Cine Luso Espírito Mundo, 2018 in Brussels, Belgium.

An experimental film based on a set of testimonies of migrants with various backgrounds. Supported by fine arts they try to recreate a trip to an imaginary space where they address the condition of being a foreigner, territory and its memory.

With a documentary approach, the narrative departs from an artistic plan in a game where the cartographic maps are redesigned assuming an emotional and affective state that questions the body-man as the last frontier in relation with the other and with the own spatial displacement.

Follow this link to view the experimental

SHORT-FILM

.